Carnegie Hall is the former Southwest Auto Motors building located in downtown Elk City. It was remodeled in September 2001, and it now has a historical look and feel.

Banquets · Meetings · Reunions · School Functions · Weddings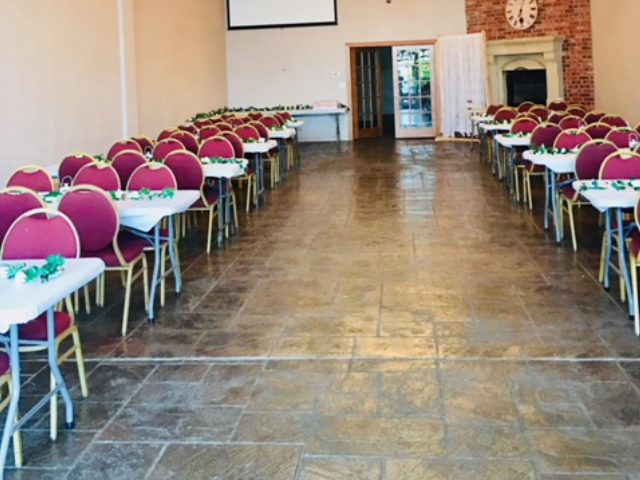 Tables and chairs are available to seat approximately 110 people.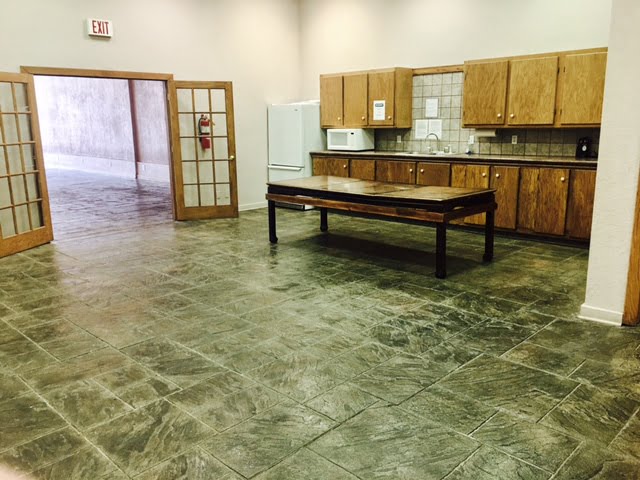 A small kitchenette including use of a microwave, refrigerator, and a coffeepot.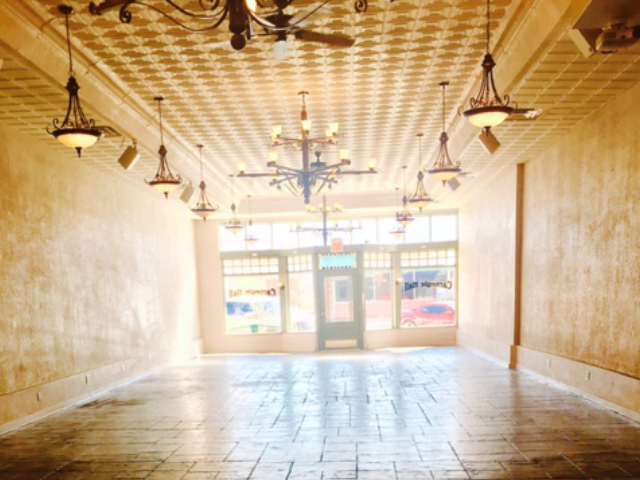 Historically restored for an early 1900's aesthetic.
All reservations, rentals and custodial fees are to be made and paid through City Hall at time of confirmation.
Payment of $125 for security deposit must be paid in advance for confirmation of calendar booking. Additional payment of $125 for rental fee is to be paid at time of key pick up. Security deposit will be refunded if facilities are cleaned and undamaged according to agreement of responsibility. The security deposit will be retained if event is cancelled within 7 days of event
For further information, contact City Hall at 580-225-3230 or email: wootenc@elkcity.com.
You can download and read a rental agreements below and fill out a request online, here.
June 21, 2021 0.00 KB 2602 downloads
Rentals
City of Elk City Carnegie Hall policies and agreement ...